The weather is not feeling very spring-like as I write this. There are deep drifts of snow outside and half the country has come to a stand-still.
Everywhere looks so beautiful covered in a white 'blanket', so it's definitely the perfect time to stay inside, keep warm and order online!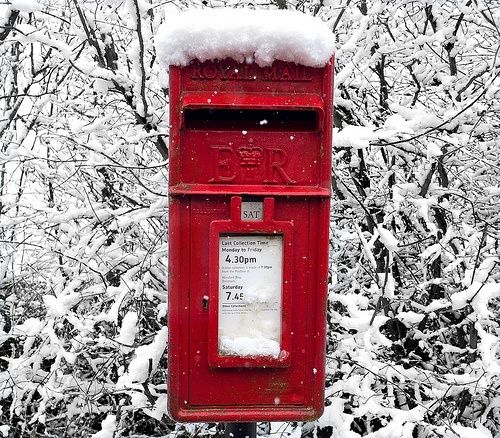 I'm lucky enough to have a post office within walking distance, but I'm afraid that I'm not sure that normal delivery times will be resumed for a few days yet!