January and February are the months we spend applying for events, filling out application forms and risk assessments, and preparing our Calendar for the year.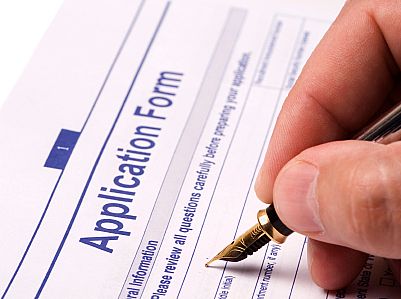 You can find Biba & Rose jewellery at events from Country Fairs to Agricultural Shows and from Charity Fairs to Christmas Markets, and you will still find us (almost) every Thursday in our usual spot in The Corn Hall in Cirencester, Gloucestershire.
Each event will be added to the website  https://www.bibaandrose.co.uk/events/, but if you need further details of any event please get in touch.