Throughout the year I have a stand in The Corn Hall in Cirencester every Thursday from 10 til 4pm, but in the run up to Christmas I'm there an extra day each week, so you can find me every Wednesday and Thursday.
In December the hall is decorated and the Christmas music starts to be played.  It's a lovely atmosphere and a great place to stock up on your Christmas presents.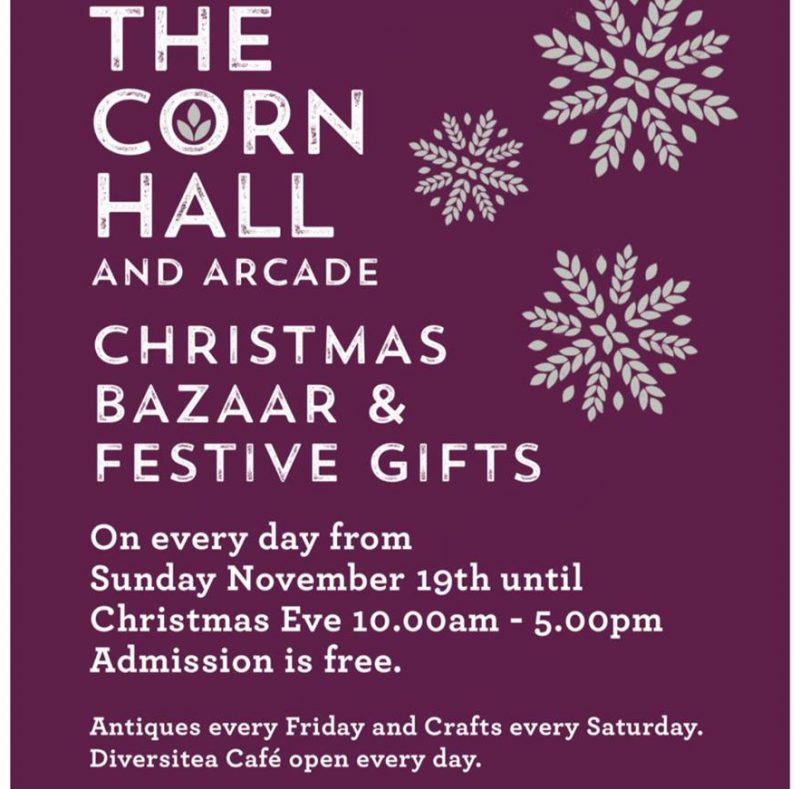 If you're looking for something in particular do contact me beforehand and I'll make sure I've got it with me.
http://www.cornhallcirencester.org.uk/