In this season for gift-buying, there are quite a few small businesses that I would definitely recommend you take a look at.
If you're after lovely ceramics with beautiful illustrations, then try Julia Davey ceramics at juliadavey.com/
You will find everything from beach-huts to bumble bees and from robots to robins!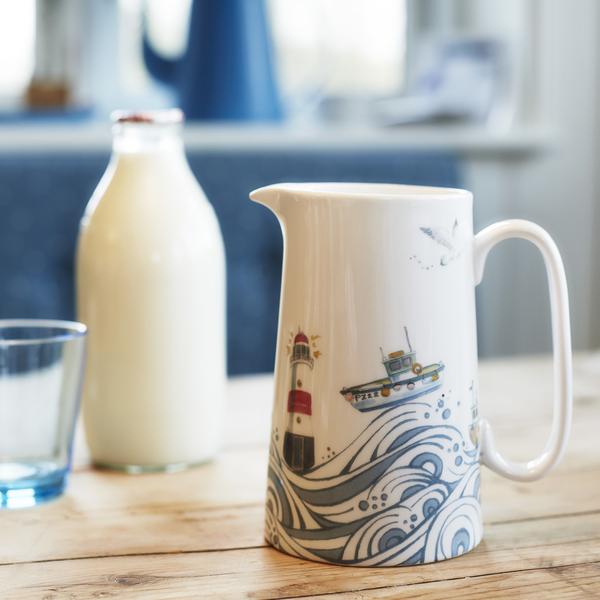 Pink Hannah is another company selling accessories for the home with the emphasis on tweed & country designs, including notice boards and silhouette pictures.
You can find her products at www.pinkhannah.co.uk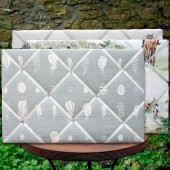 A company with a brilliant idea is Cashoo – https://folksy.com/shops/Cashoo
Using re-cycled cashmere, Cashoo sells snoods, wrist warmers and finger-less gloves.  I have to admit to having three pairs myself!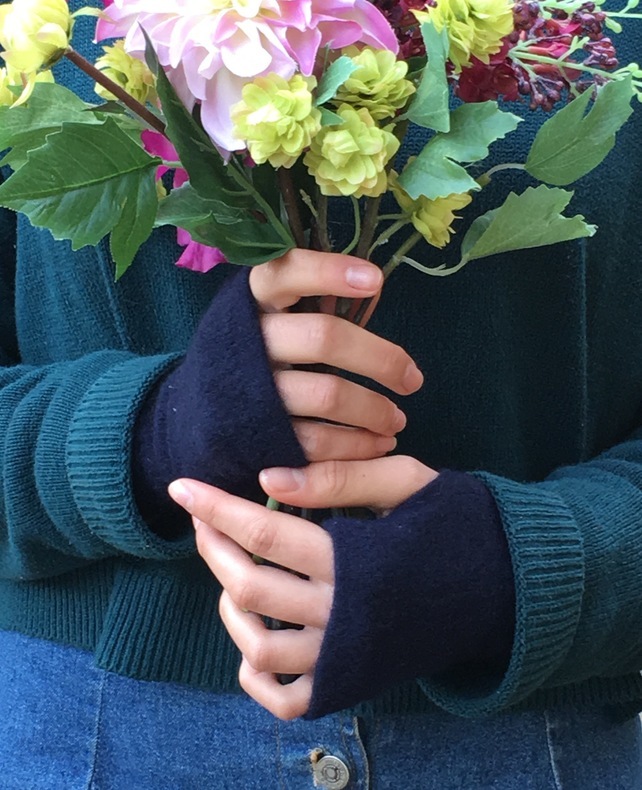 And finally for belts with a difference there's Hip & Waisted.
Go to http://www.hipandwaisted.com/ and choose your belt size, choose the colour of the leather and then indulge in a couple of interchangeable buckles!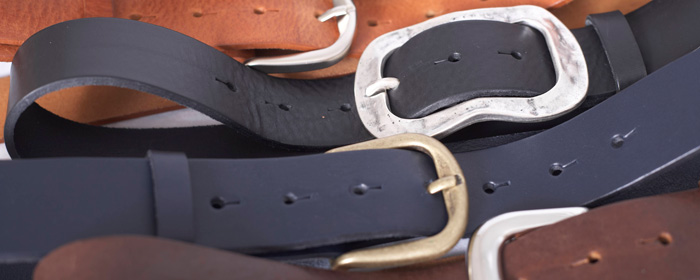 Have fun shopping!…