Cirencester Corn Hall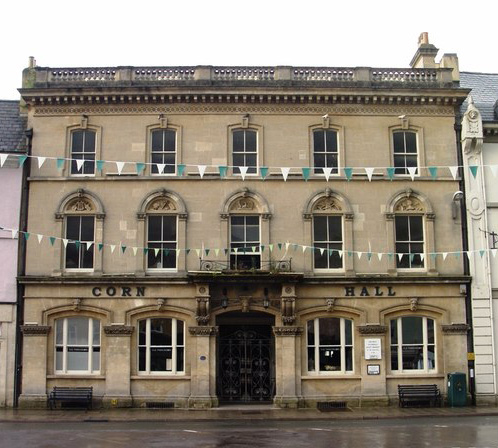 Every Thursday I have a stand in The Corn Hall in Cirencester.  The busy Corn Hall Market is a regular venue for many small businesses, and if you've never been to Cirencester before, I would definitely recommend a visit…
Cirencester is quite a large town which is often referred to as the Capital of the Cotswolds.  In the centre of the town there is the market place where you can see the Parish Church, which has been recently refurbished and boasts an impressive interior and some beautiful stained glass.
The Corinium Museum is another popular destination.  Here you will find a treasure trove of Roman Artefacts.
Away from the lovely shops and eating places, yet still within easy walking distance, a surprise awaits you as you stroll onto the Bathhurst Estate and into Cirencester Park. This beautiful park is open to the public free of charge, for visitors on foot and on horseback by kind permission of the 9th Earl and Countess Bathurst.