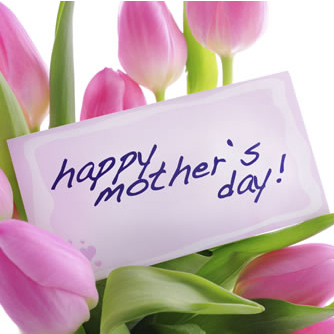 Spring is just around the corner, the days are getting longer and hopefully most of the snow has now disappeared!
Before Easter, the next event on this year's calendar is on Sunday 11th March.  It's a day to celebrate all mothers, without whom none of us would be here!
I've always called it Mothering Sunday – something my mother insisted upon, but whether you call it Mother's Day or Mothering Sunday, it's a day to thank our mothers for everything they do for us. I love it when small children come to my stand to choose a gift for their mother. Invariably if it's a little girl doing the shopping it tends to be something pink!
In the dictionary it is described as "a day each year when people give a card or present to their mother or do something special for her". Hopefully it's a bit more than that, and although I think it's lovely to have a special day for her, I guess we should really show how much we appreciate her every chance we get….