Wedding season is in full swing and it's really special to know that so many pieces of my jewellery have been chosen to wear on the big day!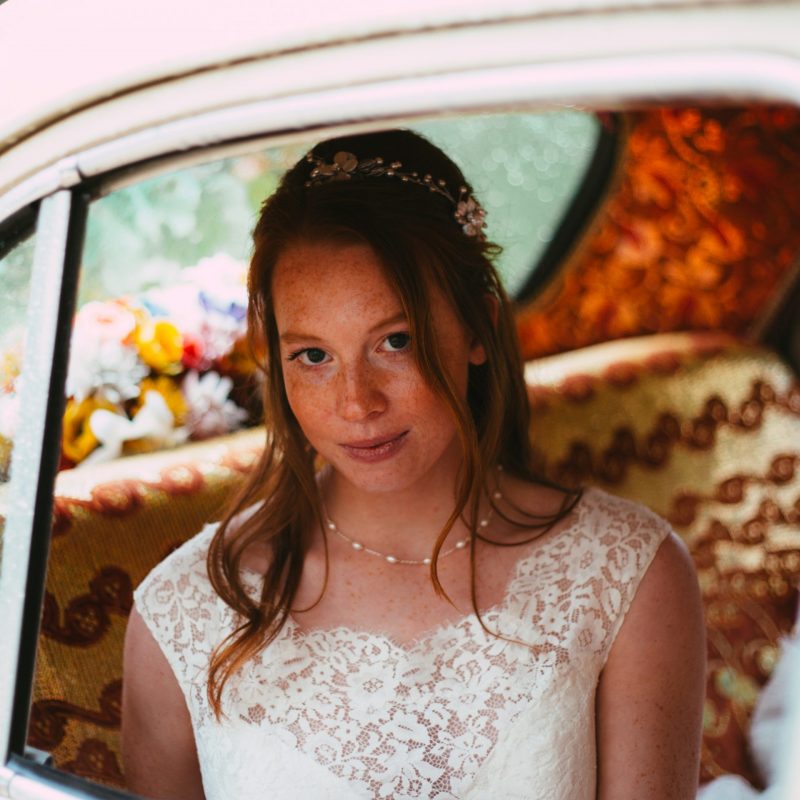 For the bride-to-be I can make a classic pearl necklace or a simple pearl pendant to suit the neckline of the dress, as well as matching pearl stud earrings or drop earrings to suit every hairstyle.
Bridesmaids gifts can also be made to match a colour scheme and sized to fit even the tiniest flower girl.
We have a wedding in our family this year and it will be lovely to see how many of the guests are wearing pearls as well. There is only one small problem though… I'm yet to decide on my own outfit!
Pearls really are the perfect wedding jewellery, so do get in touch if you're looking for a bespoke piece as I can often make a special commission to your own design.
Rosemary x