Each year I come up with a few new designs, ones that have been tried and tested first at the many events that I attend. I know how important my core range is to many of my customers, but at the same time I like to follow new jewellery trends and experiment with different colours and shapes of pearls.
Then comes the fun bit …photographing them.  Jewellery is one of the hardest things to photograph.  It is very two-dimensional and also highly reflective. Many a time I've been seen wrapping a white cloth around the camera lens or using 'tin foil' to reflect back onto a shiny surface!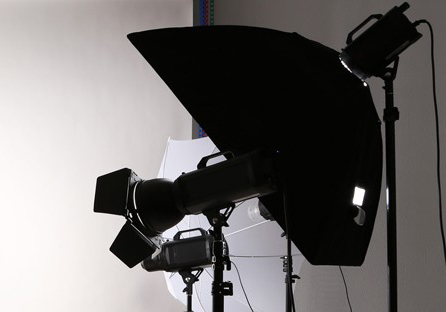 Luckily I have a fantastic photographer who is happy for me to spend hours in his studio tweaking the pictures until we are both happy.
I spent one such day with him yesterday, so hopefully by next month there will be some beautiful images of new designs for you to see.  Those of you on my mailing list will be notified by email, so watch this space…