October, November and December are my busiest months by far.
Having just finished a four day show I can honestly say the best bit is meeting so many lovely people at each event. It's great to see loyal customers returning year after year. One such customer mentioned that she had only come to last week's event specifically to buy from Biba & Rose …such an amazing compliment!
The other thing I love about these events is the camaraderie between all the stall-holders. I have been trading for more than twelve years and can honestly say that I have made some true friends over the years. They really understand how hard it can be selling at events, as some can certainly prove more successful than others!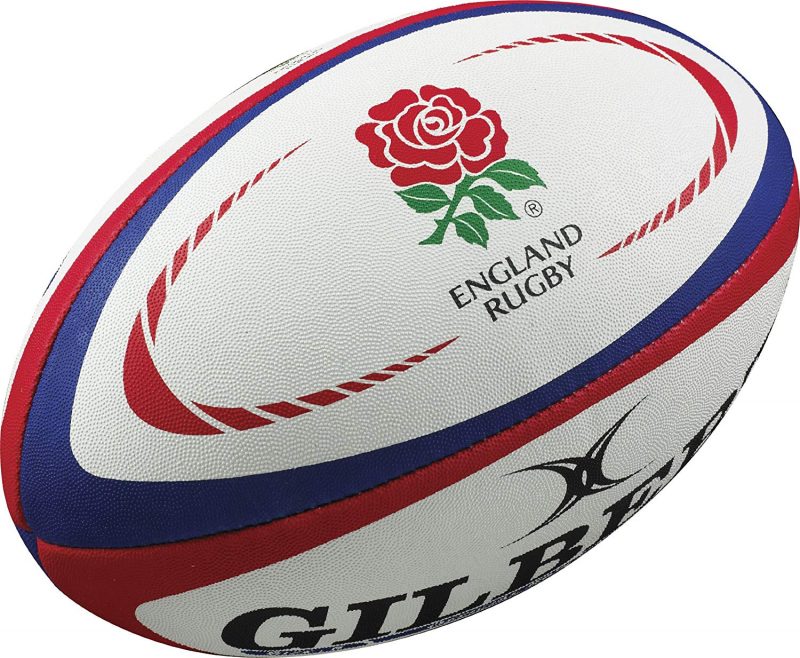 They can be affected by so many things. The weather often plays a huge part, but so does sport! There is no doubt that footfall drops considerably if there is a big 'game' on the television!
Rugby is definitely a favourite at Biba & Rose HQ so finding willing volunteers to help can also prove a little more difficult at this time of year 🙂